Welcome to our school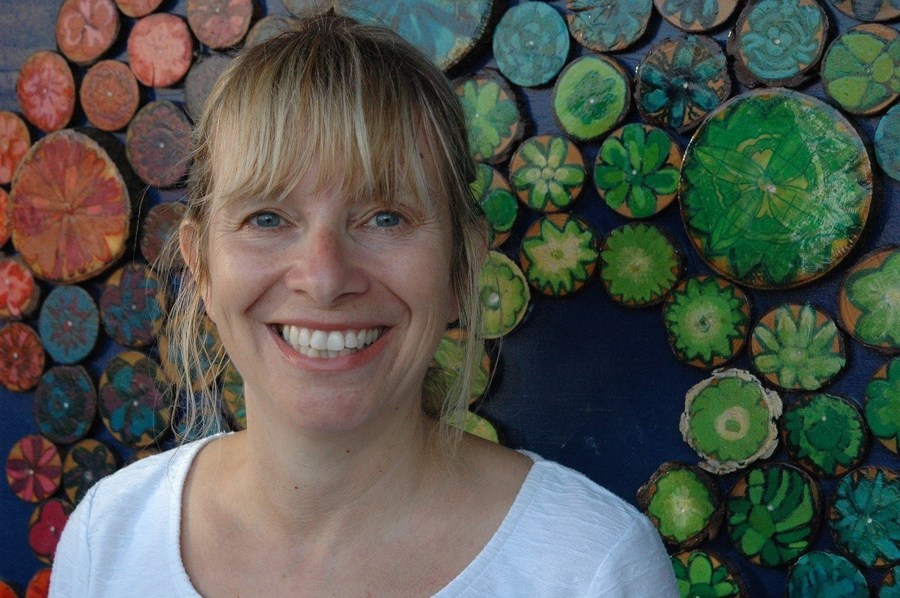 Dear Parents / Carers,
Welcome to Roe Green Infant School. A community where children feel proud to belong and proud to be…
friendly, honest, respectful, resilient, trustworthy, positive, an achiever, safe and healthy, creative and independent.
These ten core values are at the heart of everything we do.
We aim to provide a happy, friendly and caring environment. We want our children to feel safe, secure and valued in an atmosphere which enables them to achieve their true potential. Through a broad, creative curriculum we unlock the potential of children and teach them to have a positive and respectful approach to all aspects of school life. We develop the children's resilience to become independent learners and encourage them to be trustworthy, to take risks and learn from their mistakes.
At Roe Green Infant School, our curriculum is also reflective of our multicultural community and incorporates aspects that best reflect what is unique to our school. The curriculum is carefully planned to ensure that children move on to the next stage of their education with the language, knowledge and experience that they require to show a broad and deep understanding of each subject.
Our Creative Curriculum is a well-established part of our provision. Within this, children are given the opportunity to explore art, drama, movement, computing, and the world around them. This enables them to work outside the National Curriculum for a short period of time, to apply their learning and to enhance their creativity. Our Creative Curriculum is taught by subject specialist teachers and this allows the children to develop further their creative flair and independence.
Our bespoke Kids' Kitchen reflects our commitment to teaching children how to cook simple, healthy meals from scratch. The children learn all the basic skills of cooking, for example, hygiene maintenance, how to prepare food safely and the need for accuracy in measuring. These lessons start in Reception and continue through Year 1 and Year 2, incorporating elements of the maths, science and design and technology programmes of study within the curriculum.
Alongside the academic and creative learning, we want our children to be happy, have fun and develop "a growth mindset". Children are encouraged to persist in the face of setbacks and know that they have to work hard to achieve their goals. Also, fundamental to our core purpose is an understanding that making mistakes is a central part of learning.
Through our PSHE curriculum, we support emotional and physical wellbeing. Maintaining positive mental health for both staff and pupils is a high priority of the school. A positive approach towards all aspects of school life is recognised weekly through a whole school assembly and through the daily reward systems. Children are praised for their self-belief, perseverance, ability to collaborate and having a positive attitude towards their learning.
We pride ourselves on having an open door policy. As part of this, the senior leadership team is on duty at the beginning and end of each day. This enables us to get to know our parents well, and to address any queries or concerns as soon as possible.
We look forward to welcoming you into our diverse school community.
Covid-19 Update. Delayed start of term
You will undoubtedly have heard the statement that Gavin Williamson has made to the Commons; secondary schools across most of England are to remain closed for an extra two weeks for most pupils to help regain control of the coronavirus and, in a few areas with the highest infection rates,
primaries
will remain closed temporarily.
Brent
is one of the London boroughs in which it has been said that primary schools will
remain closed
at the start of term (5th January 2021), except to the children of key workers and vulnerable children only.
Early years settings and nursery schools are expected to
remain closed
except
to the children of critical workers and vulnerable children
only.
Primary schools will deliver remote education for all other pupils from 5th January for two weeks. The government will review this for 18th January.
Please note that the new strains of the virus are highly contagious and it is really important that we continue to follow the guidelines for Tier 4.
I shall be contacting you with more information on Monday 4th January 2021. In the meantime, I hope that you and your families stay safe and healthy.